VF-2SS Valkyrie II

-Introduction-
Integration with Smart Function & Heroic Figure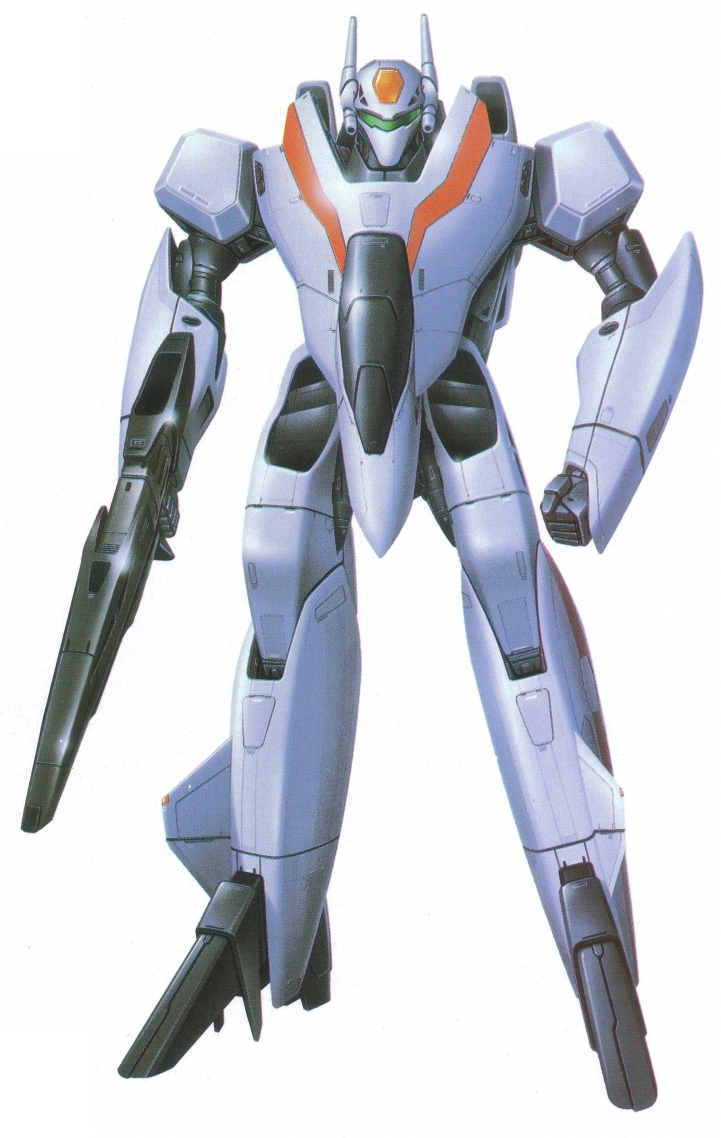 Artistic Shape by Minimal Drawings
Valkyrie II combines the smart function of three mode transformation evolutionally after the first Valkyrie and the heroic figure as an animation robot hero in a body of single-seated aircraft.
In recent animation, CG techniques allow mecha-details to be complex with a lot of drawings. However, good design doesn't mean a volume of details, but artistic shape & balanced proportion.
The reason why Italian supercars look beautiful is their design approach to refine the overall shape first prior to any detail works.
Can you imagine this beautifully shaped body was designed about 20 years ago? It is amazing that the least lines could refine the first Valkyrie sharper and smoother and also form powerful and heroic figure.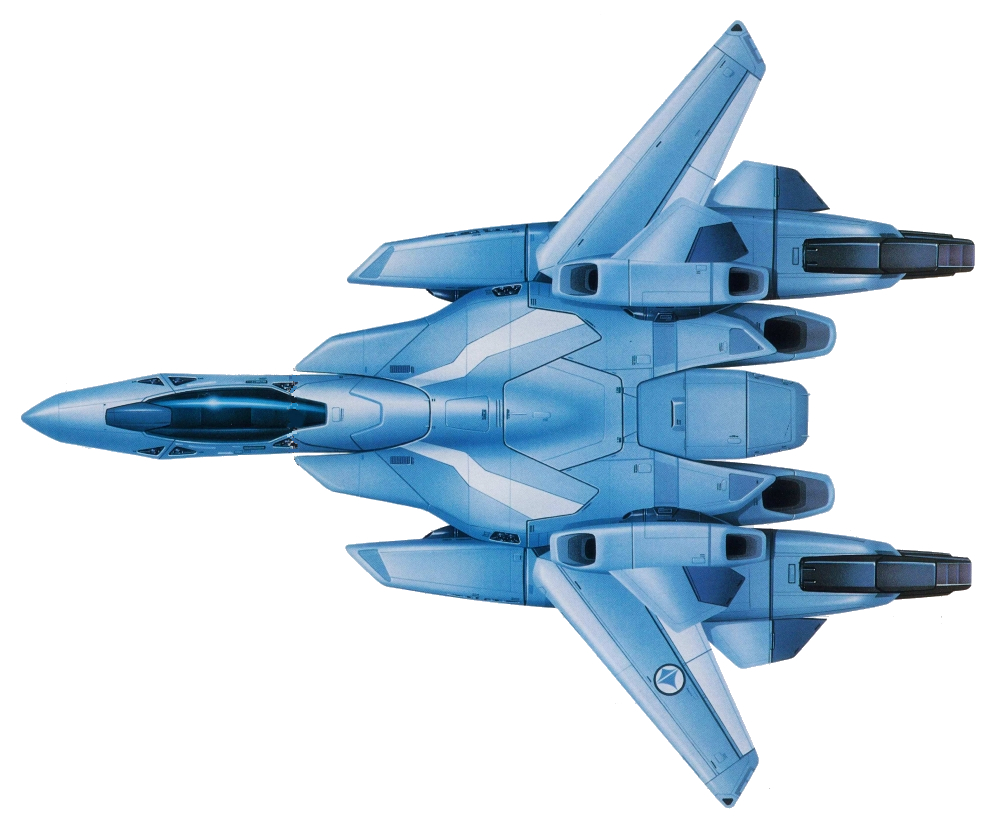 Independent from Existing Fighters
The originality of the first Valkyrie was the instant transformation from a F-14 like aircraft to a humanoid weapon. We felt it a strong reality. Logically thinking, however, it is quite unrealistic that such advanced futuristic weapon looks similar to an existing military aircraft.
In this respect, Valkyrie II fighter is independent from any existing military aircrafts in design work and also has taken on the impressive exterior with rational transform function.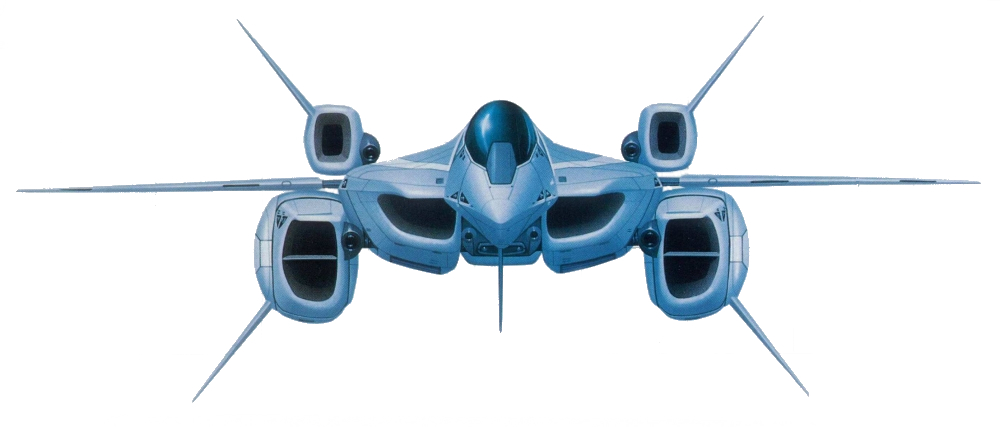 More Information of Valkyrie II
(Internal Links)