VF-XS

-Original Kazumi Fujita Version-
The Fujita Valkyrie created by "Z Gundam" Designer
Name of Kazumi Fujita doesn't appear in the credit title of Macross II at all, however, this is a fact that he designed the Valkyrie II (VF-XS) at the initial stage and the final VF-2SS has consisted almost entirely of his originally designed elements. I am not interested in what kind of entanglement existed at that time, but I can't neglect Fujita's outstanding contribution to the birth of Valkyrie II.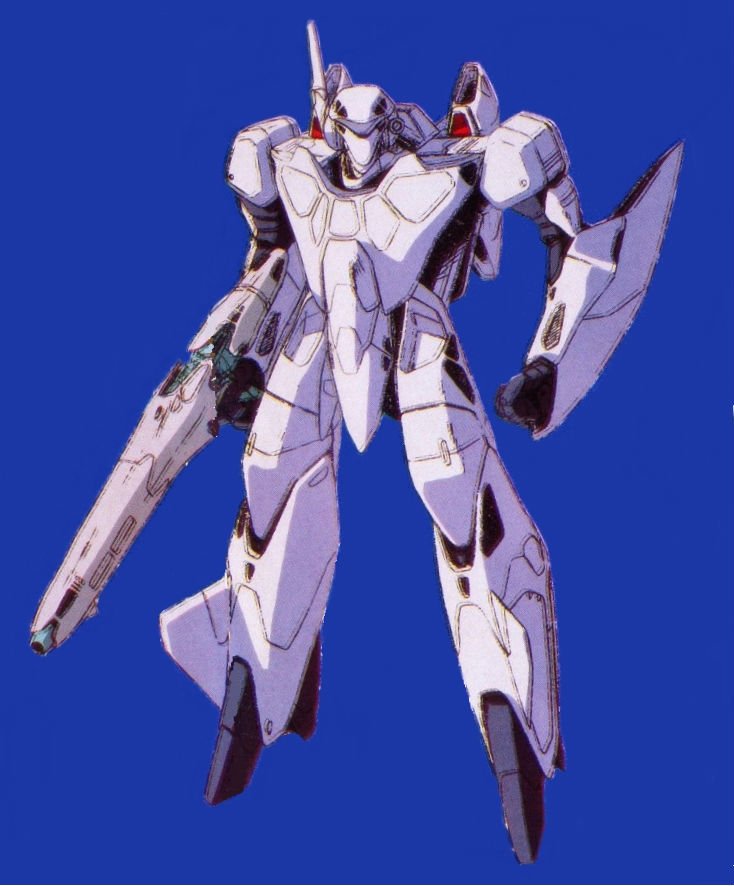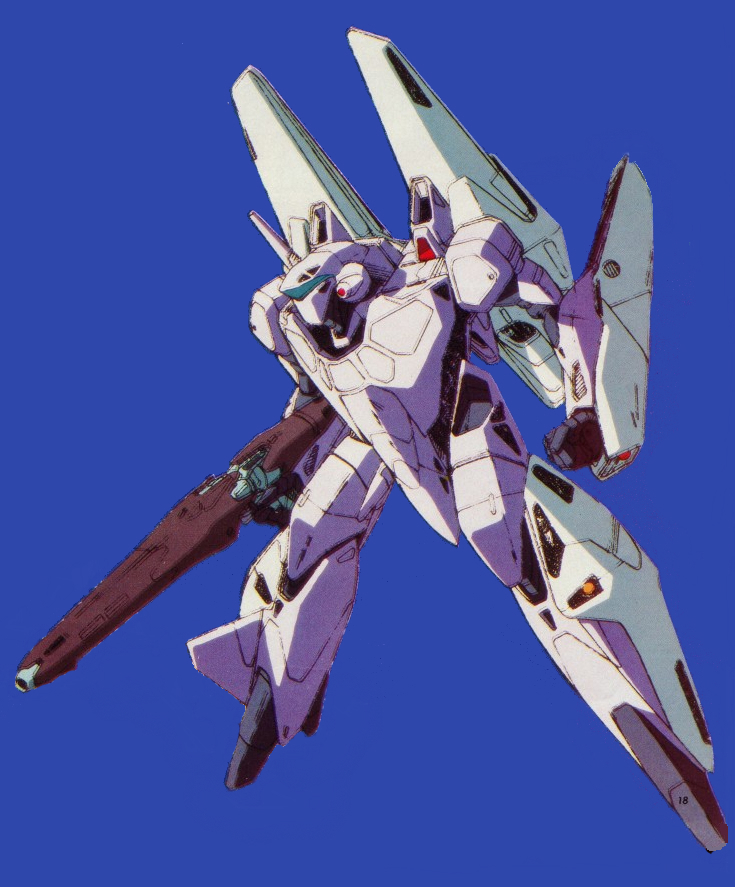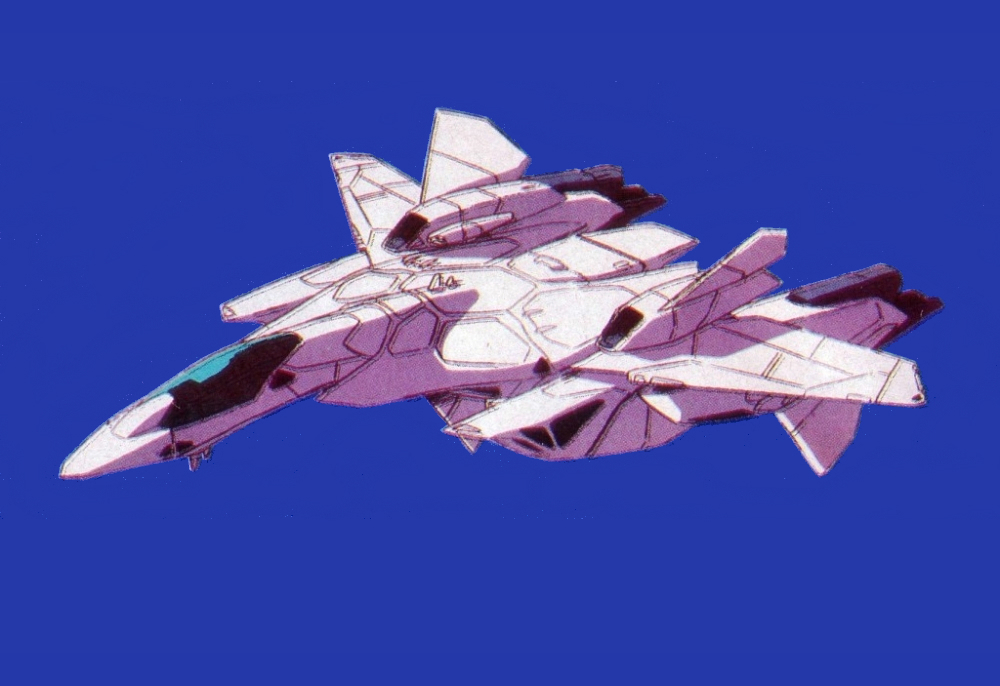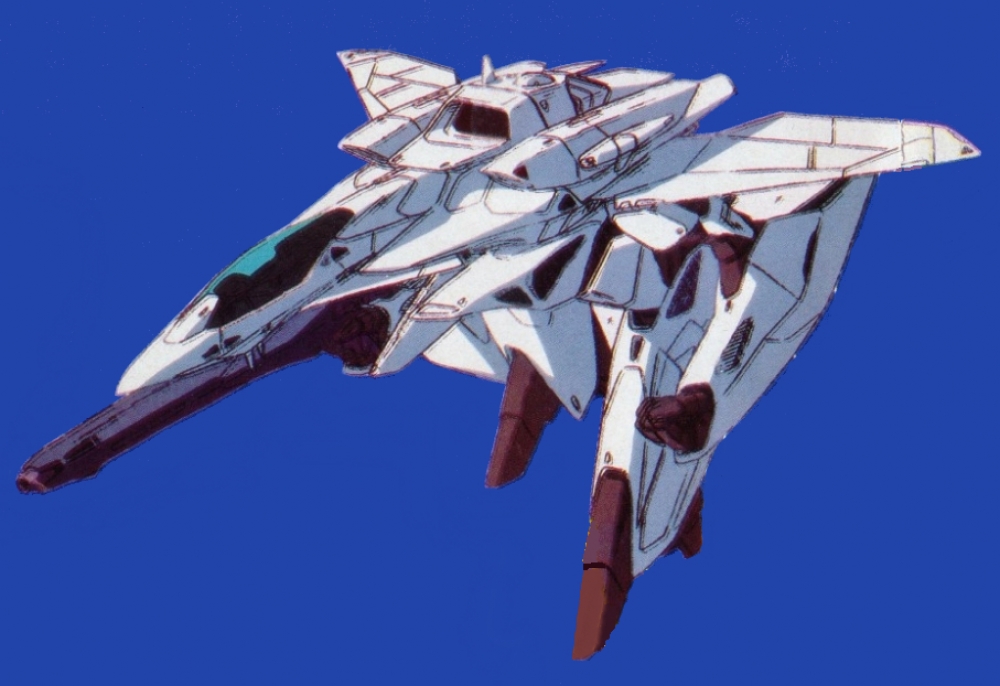 Kazumi Fujita is well known as the designer of Z Gundam, one of the most exciting mecha-designs. In addition to the regular design, he presented the special design as "Z Gundam Ver. Fujita" that was clearly displaying his originality. To a lesser extent Valkyrie II is also full of his originality. If I were to say that Valkyrie II is Fujita's artwork despite Ohata's refinement, Z Gundam and Valkyrie II must be twin jewels of Fujita's masterpiece.
I guess the name of VF-XS was just temporarily used until the official name was decided as VF-2SS. Thus VF-XS must be a former name of VF-2SS.
<Reference>

Z Gundam Ver. Fujita
(1/72 Max Factory 1993)