Simply The Best

!!
Integration with Smart Function & Heroic Figure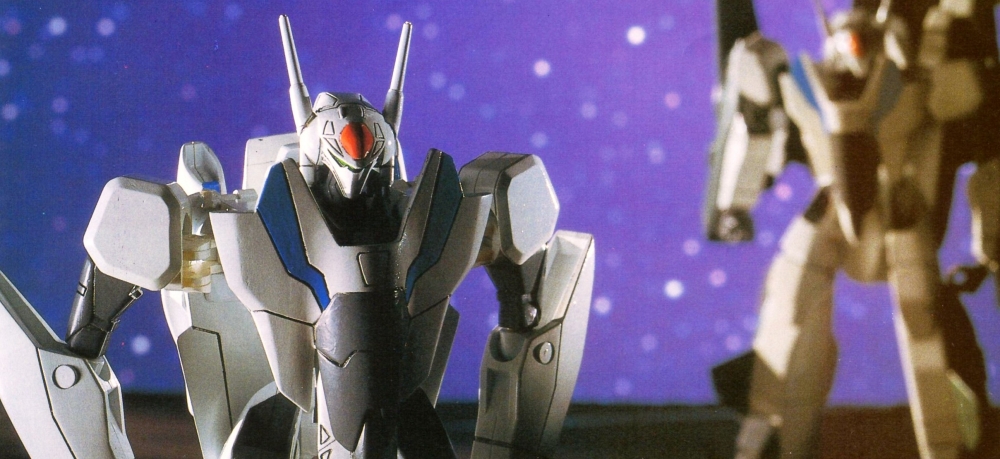 Evaluation from the View Point of "Model Fan"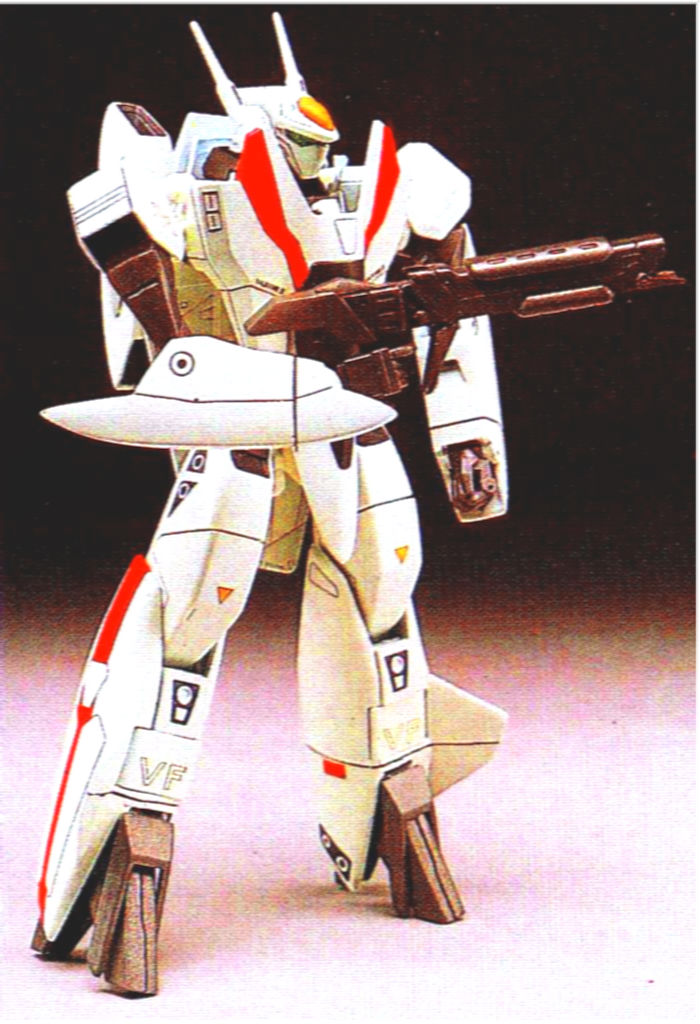 Many robots & characters of popular anime films are modeled as various products and fans want to buy them. It's a theory of "Anime Fans". Regarding cars, race winners of F1 or Le Mans look attractive and fans want to buy their scale models. It's a theory of "Race Fans".
On the other hand, most of "Model Fans" look straight into the very object in front. They can find the essence of objects and evaluate their design qualities free from background information.
I am a model fan rather than an anime fan. Actually my biggest collection is 1/43 scale high-precision model cars among my various collecting items including both kits & action figures of Gundams, Valkyries, Masked Riders, Batman, Star Wars and so on.
Therefore I can evaluate the mecha-design quality of Valkyrie II purely as a 3D model, not just a character of animation films.
Through this website, I try to extend the strong appeal of VF-2SS Valkyrie II from the model fan's point of view in order to make it well known as widely as possible.
Enjoy the Ultimate Mecha-Design VF-2SS Valkyrie II
(Four Major Contents)
A Miracle Design Work by Unscheduled Collaboration
Unfortunately, animation film creators of the "The Super Dimension Fortress Macross II: Lovers Again" didn't feature Valkyrie II as a leading star regardless of a "robot anime film". As I am a model fan, I am not intend to criticize the film and not curious about the friction of creators behind the scenes. However, it is obvious that VF-2SS Valkyrie II is one of the greatest mecha-design ever and nobody can shroud it in darkness even if the anime film has very bad reputations.
No matter what the process was, as the result, VF-2SS Valkyrie II was created by unscheduled collaboration by Shoji Kawamori (basic concept) the father of Macross, Kazumi Fujita (original design) the chief designer of Z Gundam and Koichi Ohata (refine work) the finisher of this heroic figure. For me, it seems like collaboration by Jaguar in UK, Lamborghini in Italy and Porsche in Germany to design one supercar. It's a kind of miracle.
Let's enjoy the ultimate mecha-design VF-2SS Valkyrie II.