VF-2SS Valkyrie II

-Machine Description-
Variable Fighter for Aerospace Combat (Valkyrie)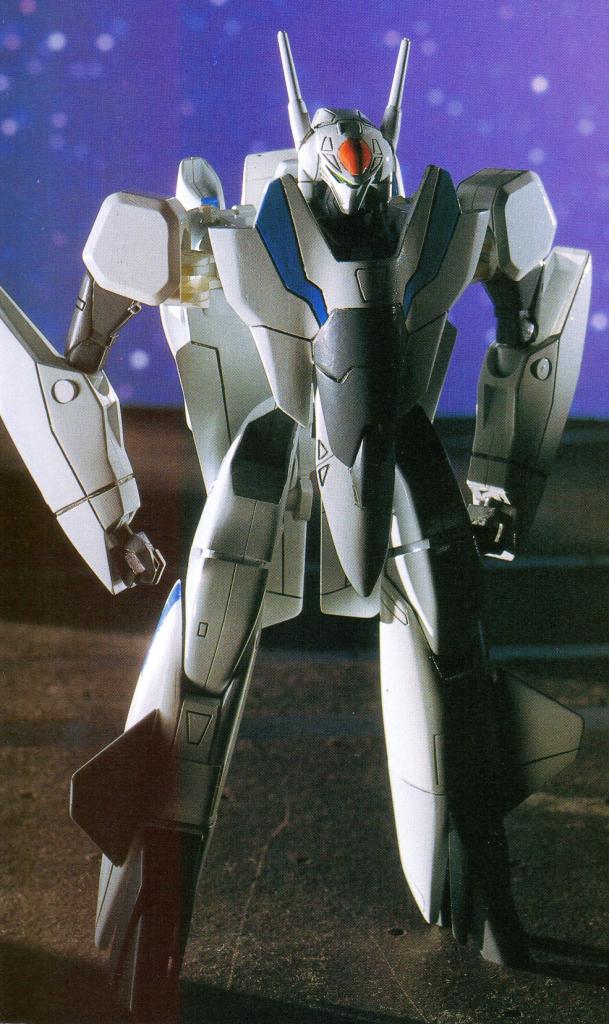 Mechanical Specification

(in Anime Plot

*

)
Valkyrie Unit Name : VF-2SS
Official Nickname : Valkyrie II
Manufacturer : U. N. Spacy
Developed Year : 2072 (The 1st Prototype)
Introduced Year : 2081 (U. N. Spacy)
Overall Height : 14.5 m (Battroid Mode)
Fully Loaded Weight : 19.1 t
Engine : 2 Tachikahoff Thermonuclear Turbines
Engine Thrust : 25,600 kg X 2
Armament : Anti-aircraft Laser Cannon (Head Laser Gun), Gunpod (Beam Rifle), Squire (Unmanned Flight Weapon)
*Data accuracy is not guaranteed.
This model is a prototype plastic kit of 1/100 VF-2SS Valkyrie II planned by Bandai in 1992. At that time, the normal type was naturally the standard for Valkyrie models.
Transformation can be done by parts swapping and all three mobile modes are kept in good shape & proportion. It is quite pity that such an excellent model wasn't released as a product.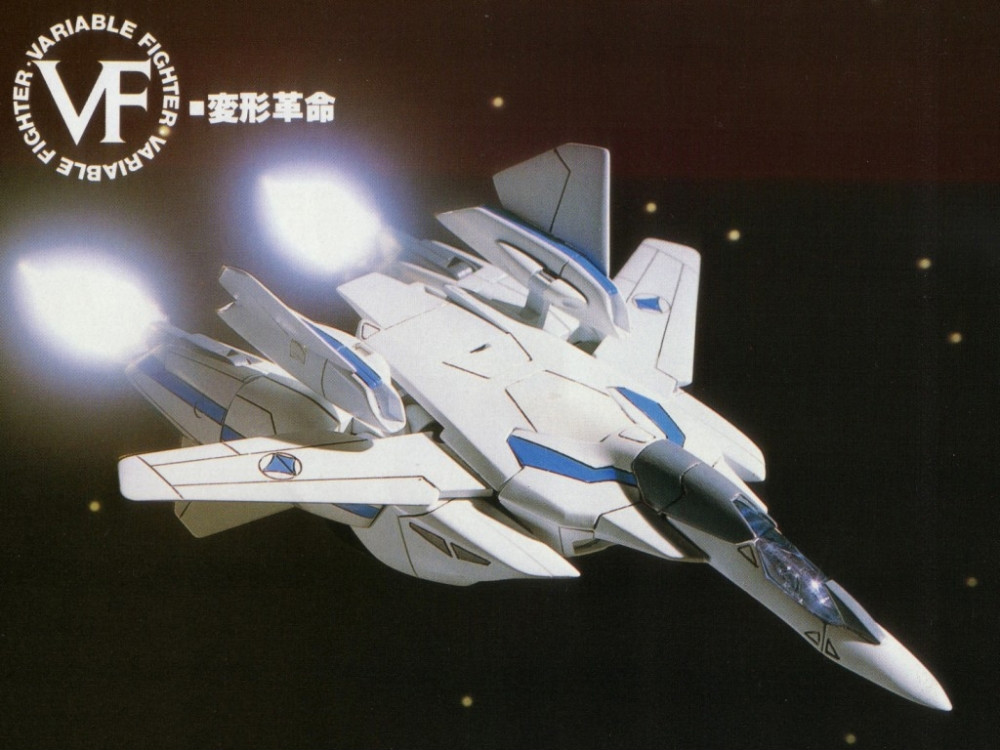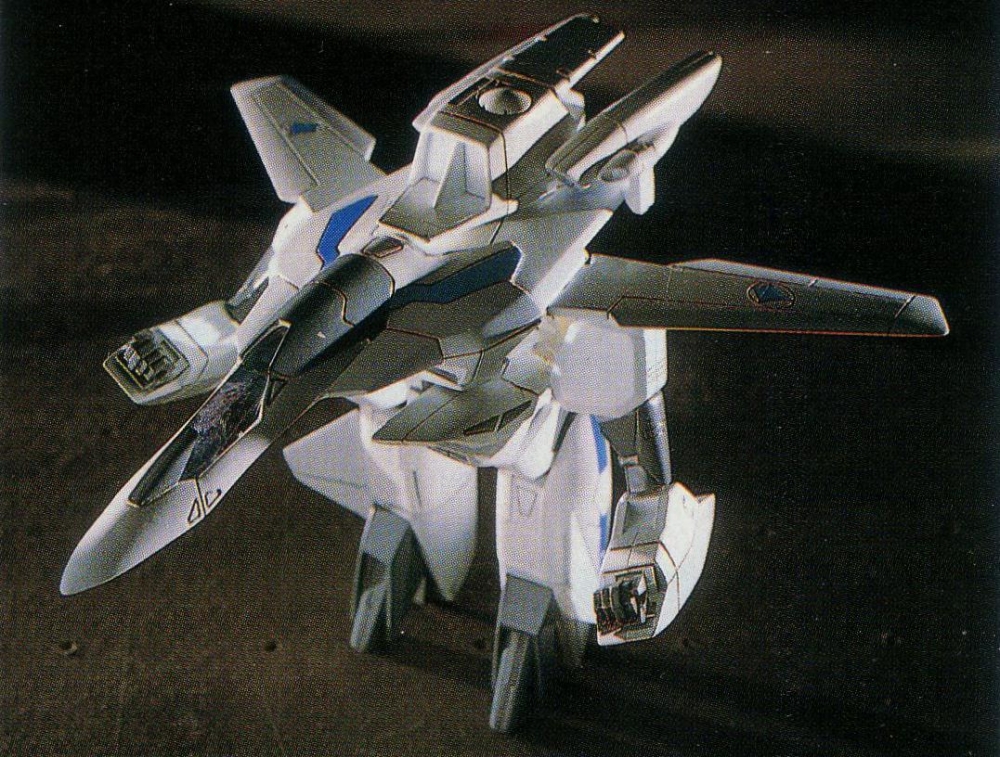 The Lost "Normal Type" Valkyrie II Plastic Kit

(planned by Bandai)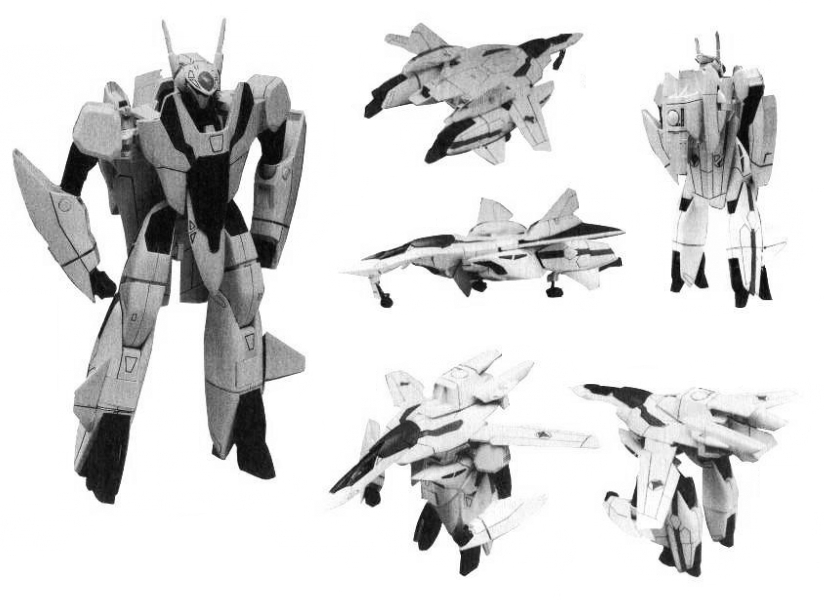 Wish for Revival by the 20 year Advanced Technologies
It was a big error in judgment that Bandai didn't release the transformable normal type Valkyrie II. The prototype had already been completed in the enough quality as a product. Bandai's model release programme must have affected by the animation story that neglected the normal type Valkyrie II. It was caused by the theory of anime fans. In order to avoid such miss judgment, I am advocating the viewpoint on the theory of model fans.
Besides Bandai that are currently releasing "VF HI-METAL", suppliers of Valkyries such as Kaiyodo, YAMATO, WAVE and else are expected to revive the marvelous VS-2SS Valkyrie II by the latest technologies that are about 20 years advanced from 1992. This is my strong wish as a model fan.